Your

Control Group

Health Card
Scanned QR Code shows:
Instant Medical Info
Emergency Contact Details
Lasting Power of Attorney
Advanced Decisions
Vaccination History
Blood Type
And much more...
Register now
What is a Control Group Health Card?
The Health Card is an "In Case of Emergency" card that you keep on you at all times. If you are ever found unconscious or unable to communicate, the QR code can be scanned to show important information about you, your health and your advanced medical decisions. The card instructs whoever finds it to scan the QR code in an emergency.
Scan the QR Code on Emily's card with your phone camera to see an example.
Why would I need such a card?
Our health is undoubtedly our most valuable asset, and it is essential that we maintain control over what happens to and goes into our bodies.
That is why we created the Control Group Health Card (CGHC) - to empower our members to express their decisions regarding their medical care and ensures this important information is readily available when needed.
By carrying the CGHC and regularly updating your records, you can have peace of mind knowing that your health information is easily accessible in times of need, even if you are unable to communicate for yourself.
This card is particularly beneficial for those with complex medical histories or chronic conditions who require specialised care. In short, the CGHC offers a simple, yet powerful method for helping to communicate your health information.
Make sure your friends, relations and health professionals know you carry the Health Card!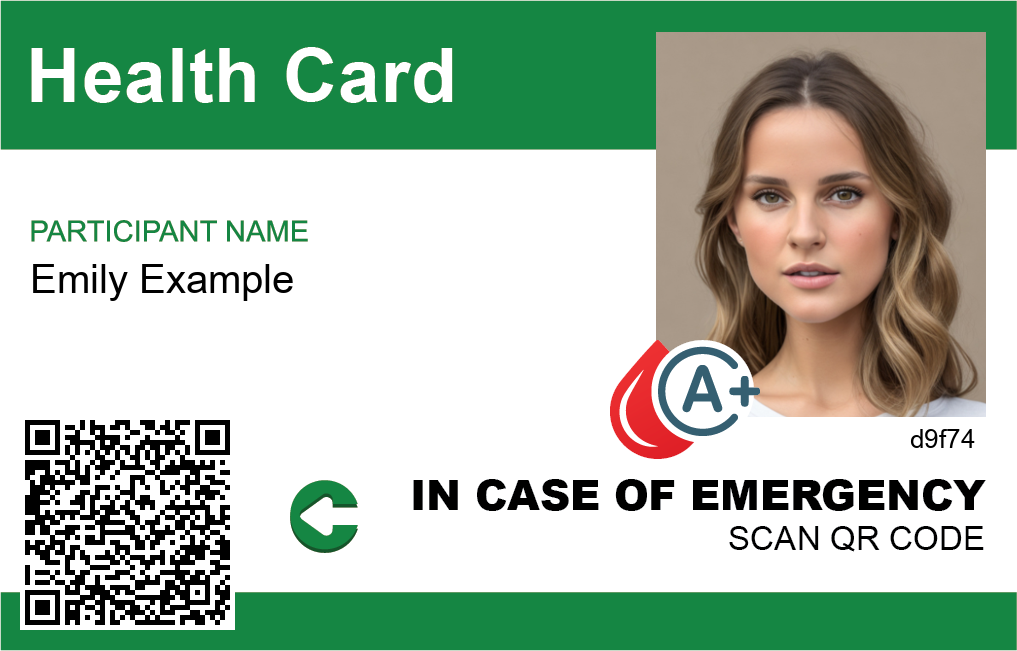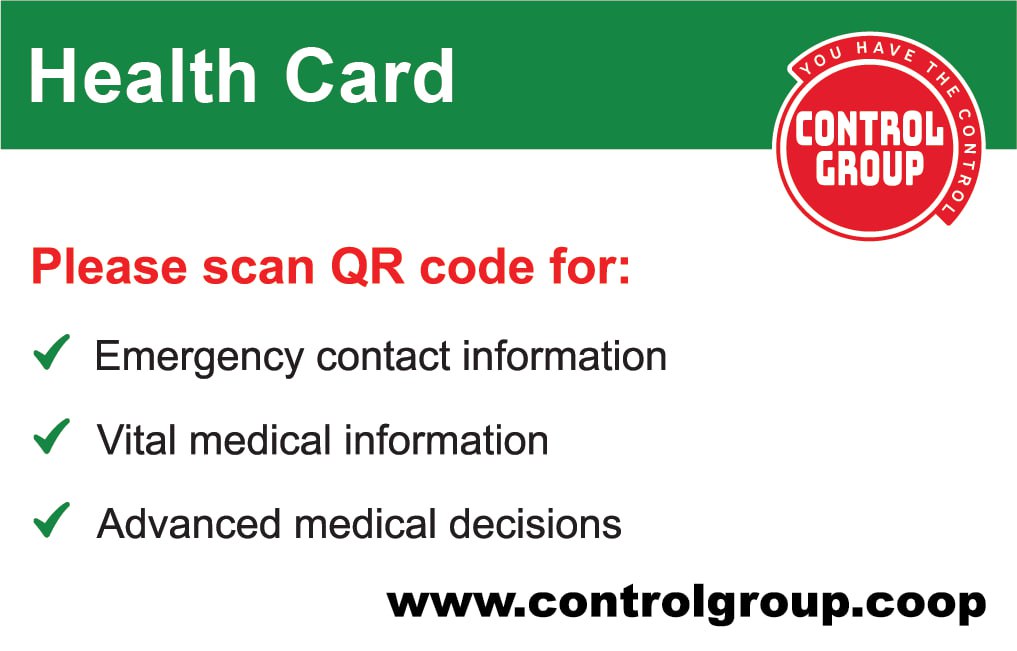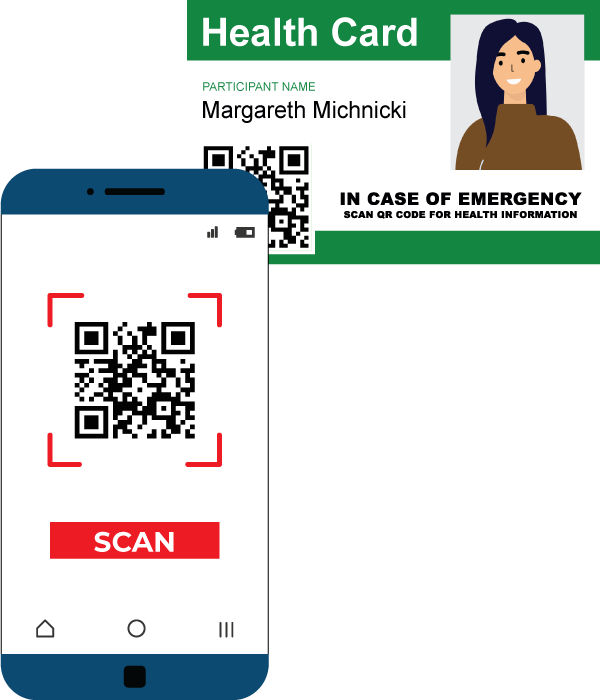 How does it work?
The Control Group Health Card (CGHC) is a convenient and practical way to keep all your essential health and medical information in one place.
In an emergency or accident, the CGHC ensures that pertinent health details, including allergies, medical conditions, and medications, as well as your medical decisions can be readily accessed by scanning a unique QR code on the card; helping medical personnel provide you with prompt and correct care.
What information will be shown?
You have the control to choose what information you want displayed on your health card QR page, this can include:
Emergency Contact Information

LPA for Health

Blood Type

Existing Health Conditions

Medication

Allergies

Advanced Medical Decisions

Custom Notes
How can I get a Control Group Health Card?
As a member of the Control Group Cooperative health database, you enter your health details and medical conditions onto the Control Group's secure website. You can select to add any of these details to the Health Card QR page so that they could be viewed in an emergency.
Of course, this relies on you providing accurate and up-to-date information, because in the new health paradigm - you have the control.
Join the Control Group Cooperative as a funding Associate to create and order your Health Card.
Register now