Vaccine Study Card
Scanned QR Code shows:
Participant in worldwide study
Desire not to be vaccinated
Asserts right to bodily autonomy
Register now
What is the Control Group Vaccine Study?
Established 2021, the Control Group Vaccine Study is the COVID-specific branch of our worldwide, observational health-outcomes survey. It is being used to determine the safety of the COVID-19 vaccines by providing the long-term 'control group' data that developers of the COVID-19 vaccines failed to collect
What is the Vaccine Study Card?
The Vaccine Study Card (VCG) card is your Control Group membership card. It shows you are a participant in our worldwide survey.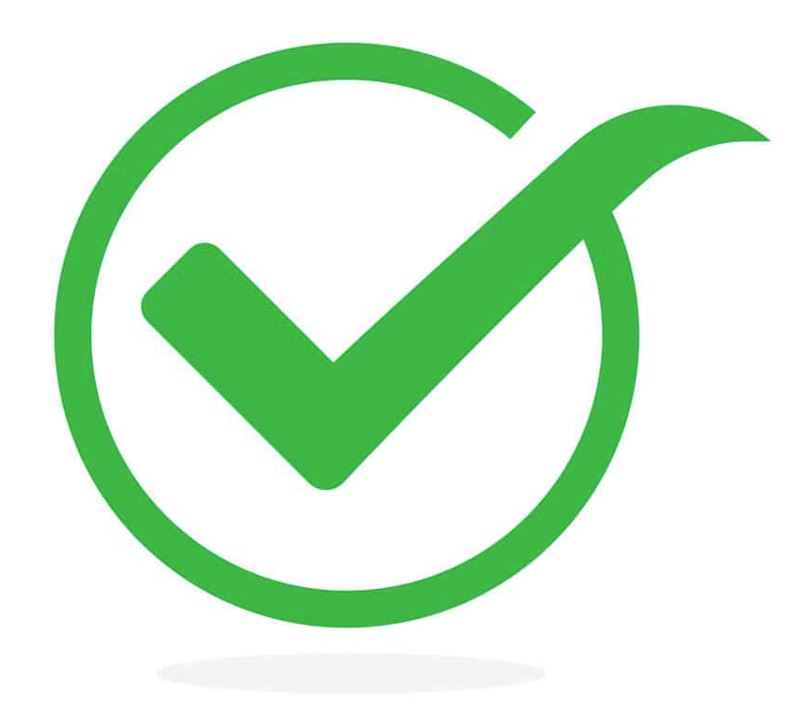 340,000+ participants
in over 175 countries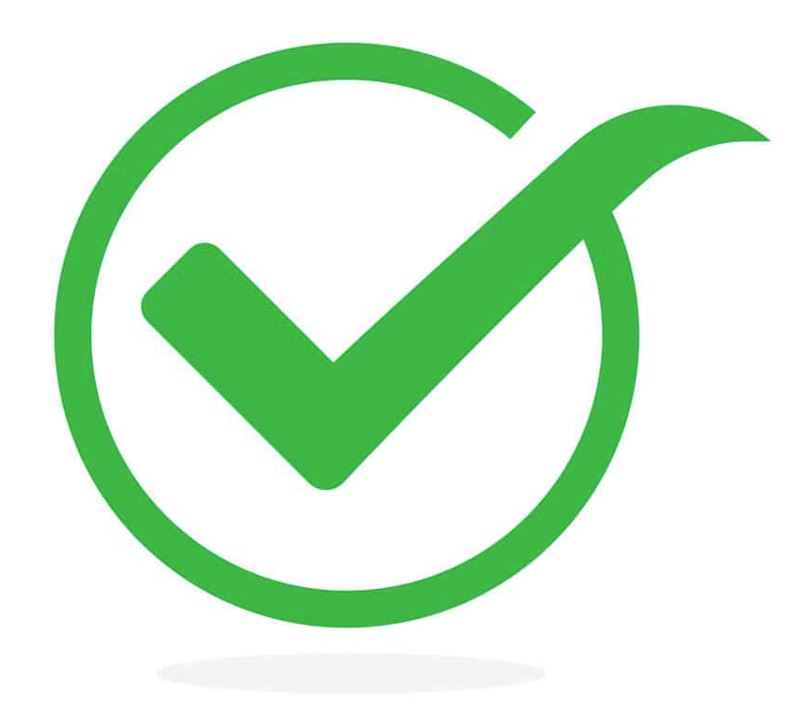 Online community support groups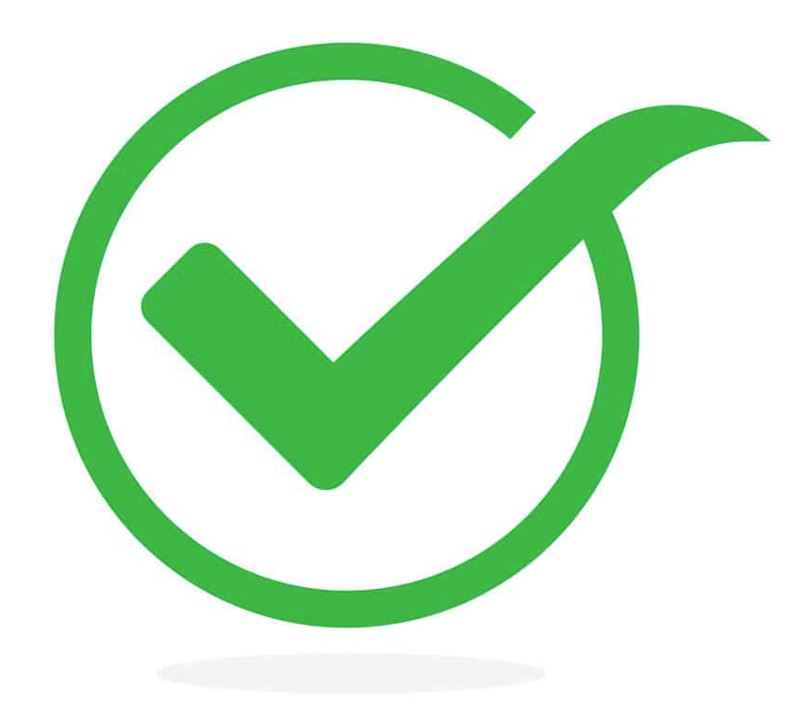 Regular Q&A Zooms
and special interest webinars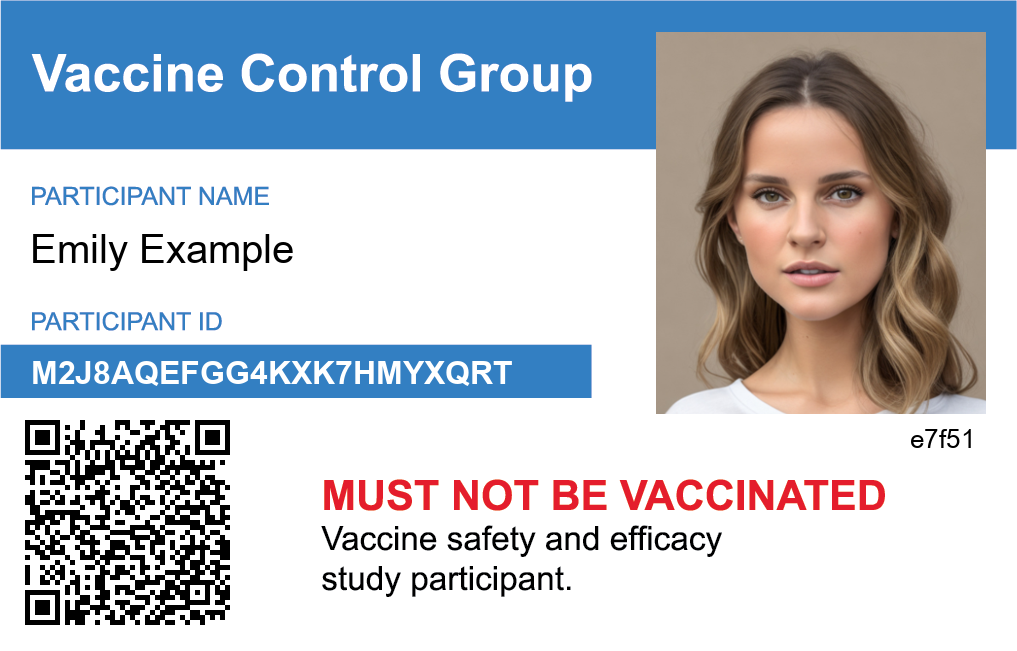 Why would I need such a card?
As well as showing that you are a member of an important study, VCG Card expresses your desire not to be vaccinated (or vaccinated any further). Your unique QR code confirms to anyone who scan it that you are a participation in the study and reiterates your right to not be discriminated against for your medical choices.
Many participants tell us they have used their VCG Card to continue to live a normal life during the pandemic era.
VCG Card is available in a range of languages and can be shipped worldwide.
How can I get the Control Group Vaccine Study Card?
All members of the Control Group Vaccine Study can create a free Digital VCG Card, which can be assessed from your phone.
Durable printed copies of our membership cards are available free of charge* to all our subscribing Associate members, who provide the essential funding to ensure the long-term viability and independence of our important study.
(*a small charge is levied for postage and packaging)